(Home Team Is Listed In RED)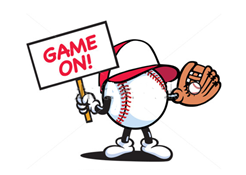 (9) Seattle Pilots
(10) Wrigley Raiders
(7) Mississippi Big Orange
Seattle Pilots (wins 4 games to 3 games)
Mississippi Big Orange (wins 4 games to 1)



(8) Seattle
(5) Indianapolis
(7) Mississippi
(6) Nal Hutta
Chicago (4-2)
Mississippi (4-1)
Kona Coast (4-0_
Seattle (4-3)
Mississippi (4-1)
Champion - SEATTLE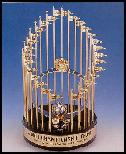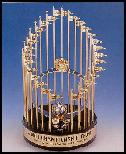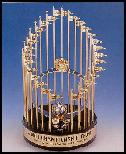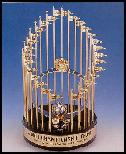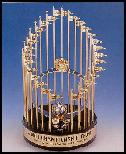 -Seattle won games 2,3,4,6. Mississippi took games 1, 5.
-All 6 games were competitive into the 9th inning!
-Seattle rallied from 5-1 down to win Game 5, 6-5 after ace Zach Greinke was roughed up early.
-Pilots closer Kenley Jansen saved all 4 games.
-Seattle's Dan Haren was named World Series MVP after holding Mississippi scoreless over 2 starts.
-The Pilots' Delino DeShields, Jr. tormented the same team his father used to play for! .458 OBP for the series.
-Mississippi had the tying run thrown out on a 1-16 chance late in Game 6.
-Mississippi's 2 winning games were started by Jacob DeGrom who K'd 23 Pilots, including 14 in Game 5.
*Proof that all you need to do is "get in to win", and nice guys really do finish first! Congrats to Jim and the Pilots on a great job and a great season.
Mississippi still looking for its first title with now 2 "2nd place" finishes in 21 seasons.