HELP TO PROTECT YOURSELF AGAINST CORONAVIRUS….
While researchers continue to learn more about the coronavirus that causes COVID-19, it is extremely important to maintain safety measures until a vaccine is ready.
WEAR A MASK!!

While a Mask is NOT a substitute for social distancing. Masks should still be worn in addition to staying at least 6 feet apart.
NOW YOU CAN GET A GREAT LOOKING
G.U.S.S.O.M.O. FACE MASK



**

TIGHTLY STITCHED FACE MASKS
**

EXTRA LARGE FACE COVERAGE



**

FITS COMFORTABLY OVER YOUR EARS
**

WON'T "FOG UP" YOUR GLASSES
THEY ARE AVAILABLE FOR $13.00 EACH
I HAVE TO ORDER 30 UNITS AT A TIME.

I CAN ORDER 15 OF EACH.... OR 30 OF ONE MASK.

*** STAY SAFE IN STYLE ***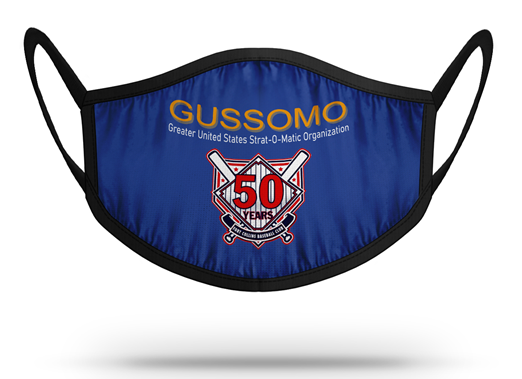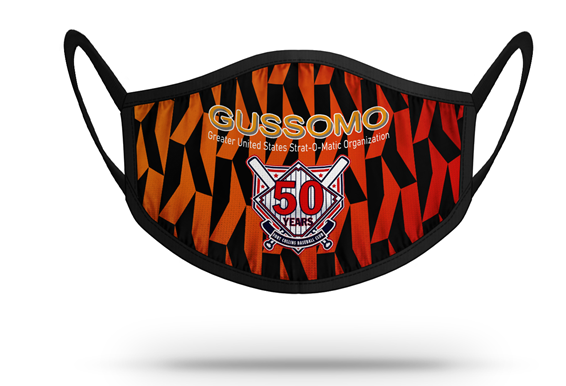 Wearing a face mask is one of the most effective ways to prevent the spread of the virus.
Other important measures are practicing
physical distancing
and
washing your hands frequently
with soap and water
or
using hand sanitizer that contains at least 60% alcohol.