THE PASSING OF LONG-TIME G.U.S.S.O.M.O MANAGER
NICOLO J. (NICK) ROMANO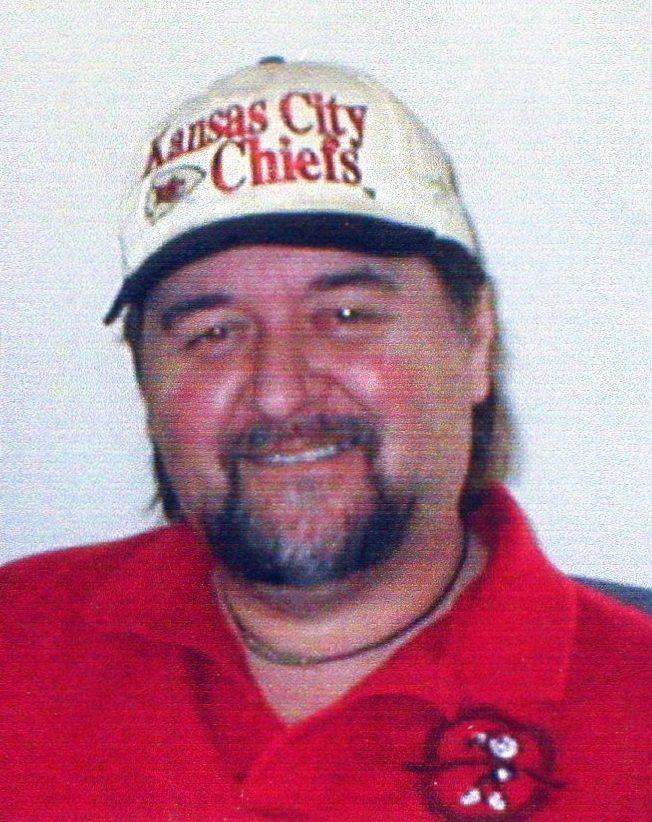 Nicolo J Romano
April 25, 1952 - June 4, 2019
Tuesday, June 4, 2019, Nicolo J. Romano, loving husband, father, grandfather, brother and friend passed away at age 67.

Nick was a life long resident of St. Louis born to Gus and Skip Romano. He is survived by his devoted wife of 32 years, Peggy, daughters Nicole and Angie, son Tony, son-in-law Chris, granddaughter Hannah, siblings Lea (Rob), Joe (Carol), Terri (Billy), Gus (Debbie) and Patti (Larry), nieces and nephews in-laws and many friends.

Nick proudly worked at Ameren UE for forty-seven years.

He loved his family first, but the Billikens, the Chiefs, Henry Aaron and Strat-O-Matic were his passions.

Visitation followed by a memorial service will be held on Friday, June 7th from 4 – 7 pm at HUTCHENS Mortuary.

The family requests in lieu of flowers donations may be made in remembrance and celebration of Nick's life to the Humane Society of Missouri.
Mike Volberding left a message on June 10, 2019:
While I never met Nick personally, I played in two Strat-O-Matic leagues with him for several years. Some of my SOM brethren can have more insightful remembrances but I appreciated Nick in my leagues. My condolences to his family.
Larry Steinberg left a message on June 6, 2019:
Nick's passing leaves a big hole in my world. We shared many good times at our Strat-O-Matic gatherings. Too many fond memories to count. My deepest condolences to Peggy and the family. May his memory be for a blessing.
Mike Lefkow left a message on June12, 2019

It's hard not to have fond memories of Nick throughall thes years in Strat-O. League gatherings were always more fun when the Stallions were in the house. I'm so sorry for your loss, Peggy. I feel your pain. And Nick, RIP bud. You will forever be in the hearts of a lot of us in Strat-O.
Dave Hendricks left a message on June 5, 2019:
I met Nick about 40 years ago though Gussomo and strat o matic baseball and so enjoyed our annual get togethers with Nick. I can still remember the laughter. And in fact Nick was at my house in Pennsylvania and I his in St. Louis. The highlight was whiffle ball with son, Tony in his back yard. So enjoyed the battles between the Italian Stallions and the Moylan Monks. So sorry for your loss.
William David "Peach" Taylor
So sorry to hear of the passing of my old friend Nick. Many good times shared in our love of the game of baseball that goes back nearly 40 years. My thoughts and prayers are with Peggy and the Family.
June 05, 2019 | Leesburg, GA | Friend
NICK WAS A G.U.S.S.O.M.O. MANAGER
1979 to 2014
36 YEARS