ANNOUNCING THE 2017
ANNUAL LEAGUE GET-TOGETHER

TENTIVELY SET FOR
JUNE 22, 23, 24, 25, 2017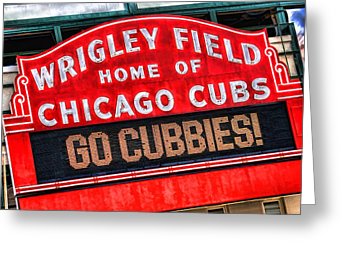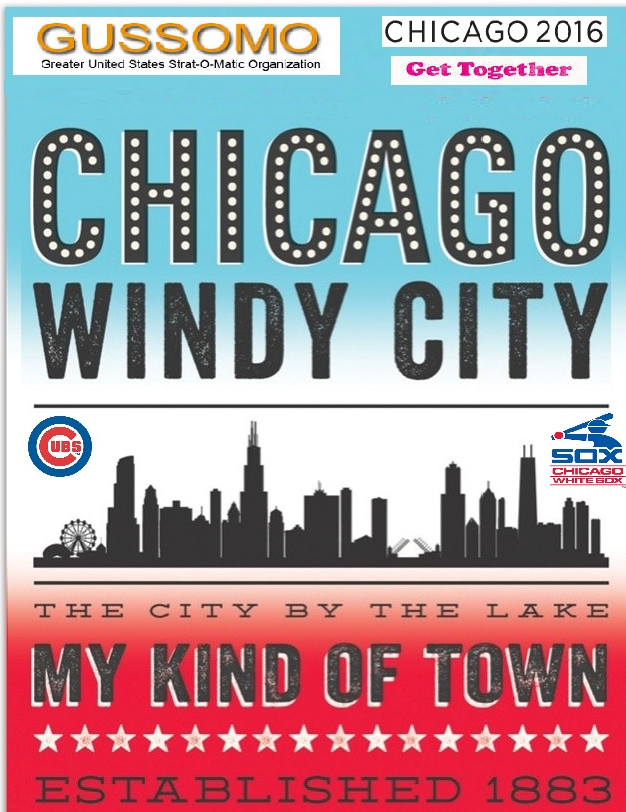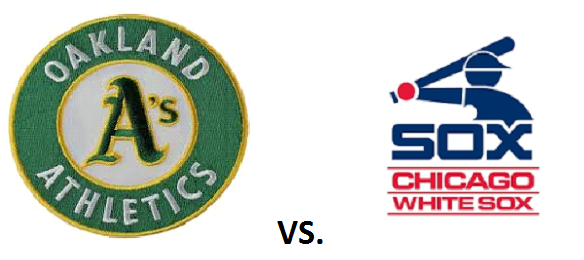 FRIDAY JUNE 23 and/or SATURDAY JUNE 24, 2017
LISTEN TO "FRANKIE"...
HE'LL TELL YOU ALL ABOUT IT!
You'll Be Singing.... "Let's Go White Sox"
The "Chicago Mob" Theme Song!
HAVE WE BEEN TO COMMISKEY PARK BEFORE?

WELL, UH.... TRYING TO REMEMBER.

OH YES! LARRY STEINBERG and JEFF FLEISCHMAN MET IN PERSON FOR THE 1ST TIME IN 1973 (YIKES!! 43 YEARS AGO) AND WENT TO SEE THE RED SOX and WHITE SOX PLAY A DOUBLE HEADER.

WE SAT OUT IN THE CENTERFIELD BLEACHERS... AND LISTENED TO HARRY CAREY BROADCAST THE GAME IN "SHIRT SLEEVES" .... FROM THE BLEACHERS.... SITTING ONLY A FEW FEET FROM US!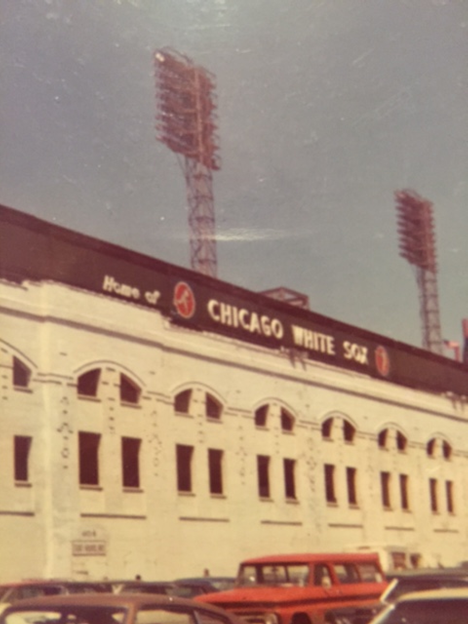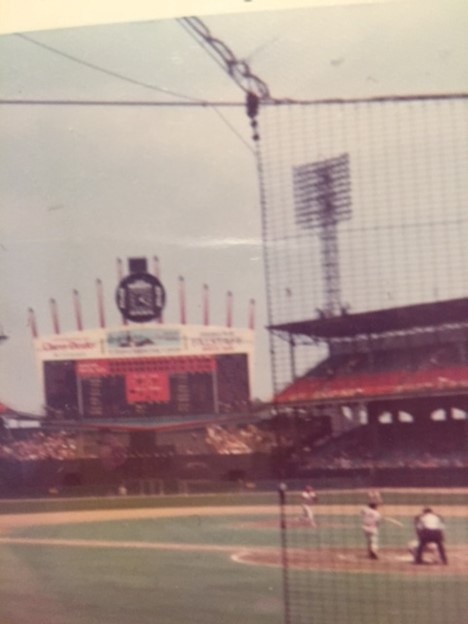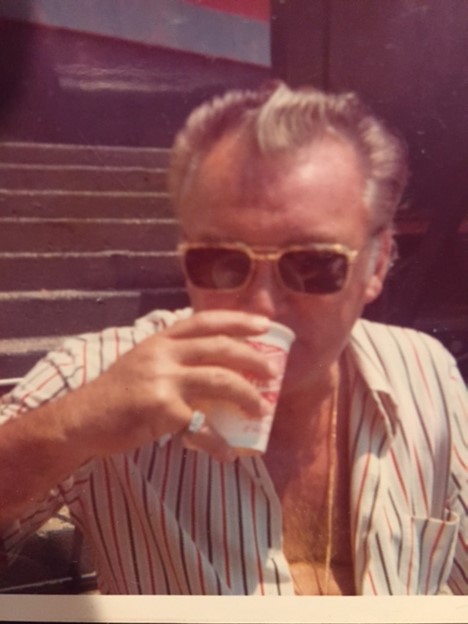 IF YOU CAN BELIEVE IT...
THAT'S HARRY... SALUTING US WITH HIS FALSTAFF